NTEC's boilers contribute to your business and society.
We aim to contribute to society through our corporate
activities in the public thermal energy sector.
Company Strategy
we have achieved lots of consulting about thermal energy. We can bring higher cost-effective solution of energy by preparing boilers and other related equipments, its installment and maintenance.
Company Slogan
NTEC Thailand – Provider of High efficient heat-exchange rate boiler with Environmental and Eco heart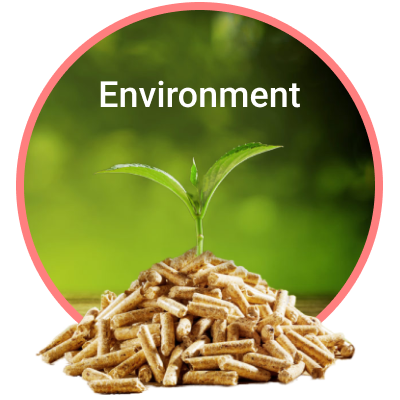 บริษัท Nippon Thermoener ผู้ผลิตเรื่องทำความร้อนของประเทศญี่ปุ่นที่มีประวัติยาวนานกว่า 80 ปี เรามีผลิตภัณฑ์มากมายโดยเริ่มจาก Boiler…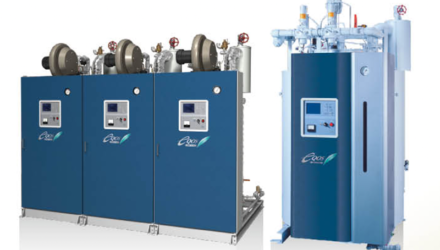 หม้อไอน้ำถูกนำไปใช้ในโรงงานอุตสาหกรรมประเภทต่างๆมากมาย และเป็นอุปกรณ์สาธารณูปโภคสำคัญที่จะส่งความร้อนไปยังสายการผลิต โดยบริษัท Nippon Thermoener (Thailand) หรือ NTEC…